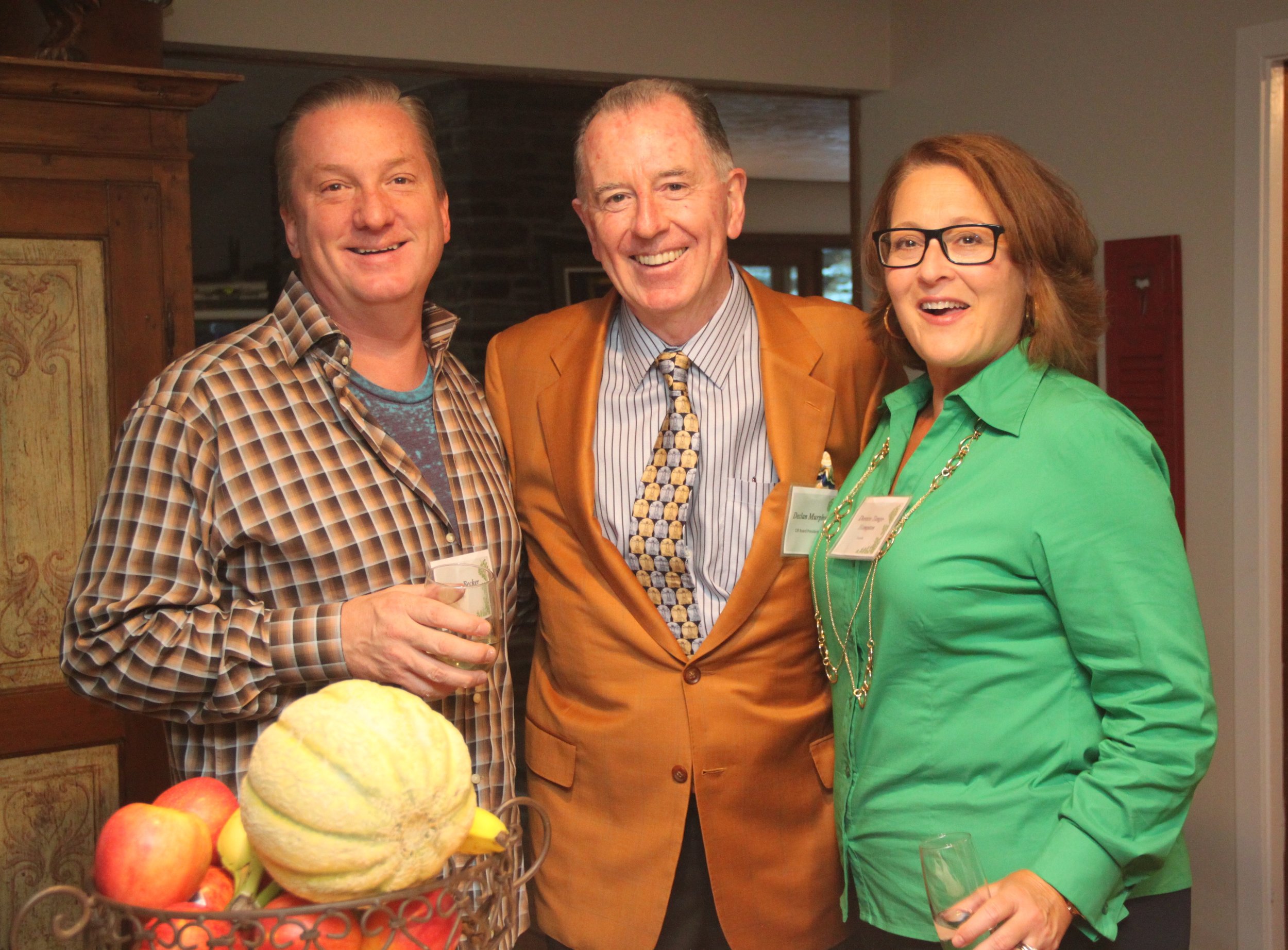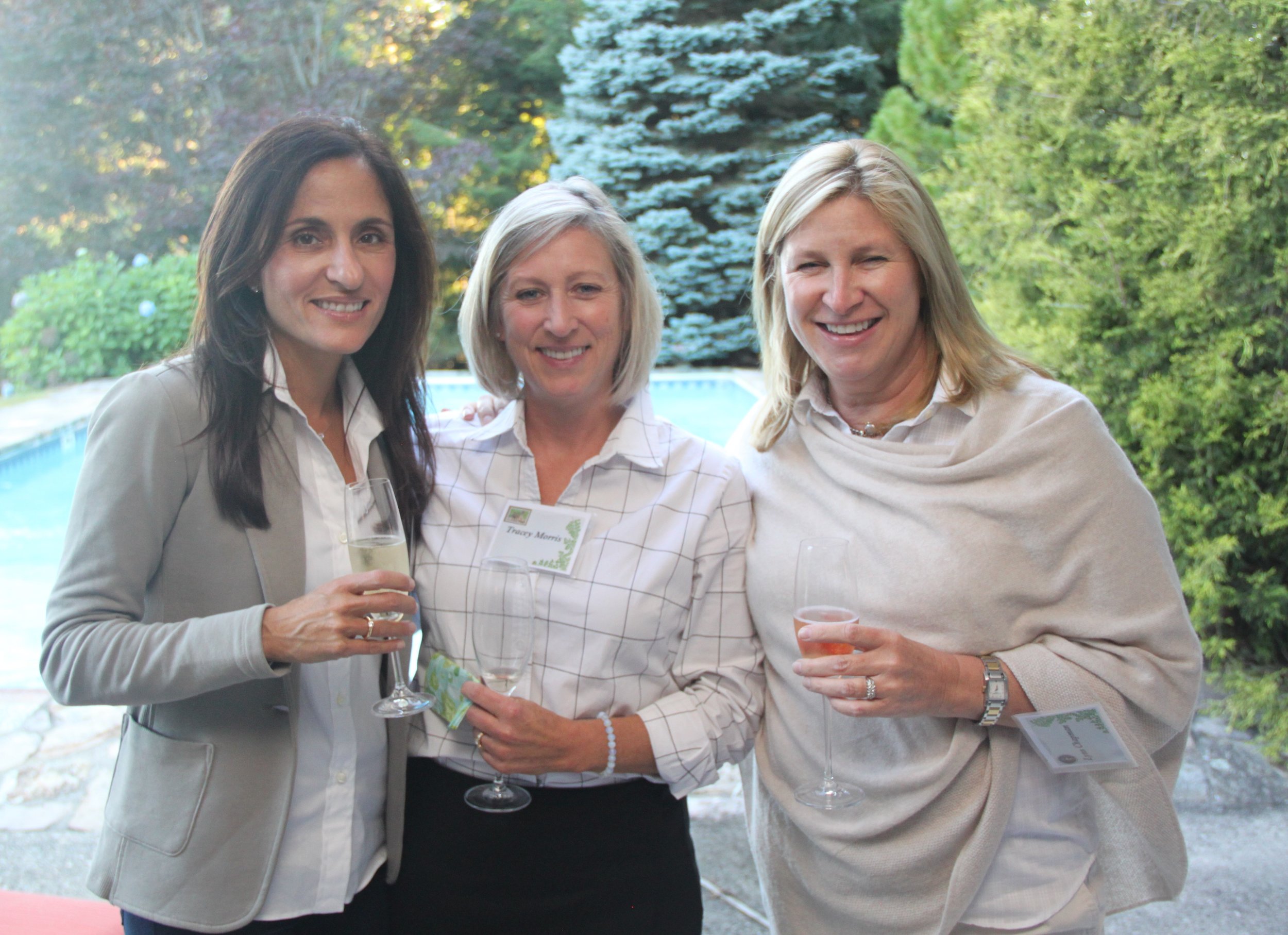 Members
Our volunteer membership of almost 100 is a group of exceptional women (and a few men!), who contribute their skills to planning, organizing and executing legendary events whereby all net proceeds go to CJR.
CONNECTICUT JUNIOR REPUBLIC (CJR)
We work very closely with the Development Office at CJR, who provide the support and resources that as a volunteer organization we would otherwise not have access to.
 
Community Businesses and Residents
Since 1911, the Litchfield Aid has organized special events that promote and support the work of CJR. It was in 1934, when for the first time, several homeowners opened their historic homes to the public that the community became an integral part of raising awareness and funds for CJR. Since then, Open House receipts, other gala events, membership contributions, and the sponsorships of many of our local businesses and residents has enabled the Aid to help support the increasingly diverse programs of the Connecticut Junior Republic. We are forever grateful to our community of support.